This article is brought to you by Allan Bush at CIBC Wood Gundy Waterloo
Tri-County Thunder Alumni, Kendra Van Leeuwen is in her senior year at the University of Wisconsin with a wealth of success throughout her basketball career. 
Highlights include:
Competing for Team Canada three times

Being a member of the 2014 CWNT competing in the Czech Republic for the FIBA U17 World Championships

Being a member of the 2016 JWNT competing in Chile for the U18 FIBA Americas Member of the 2017 JWNT that competed in Italy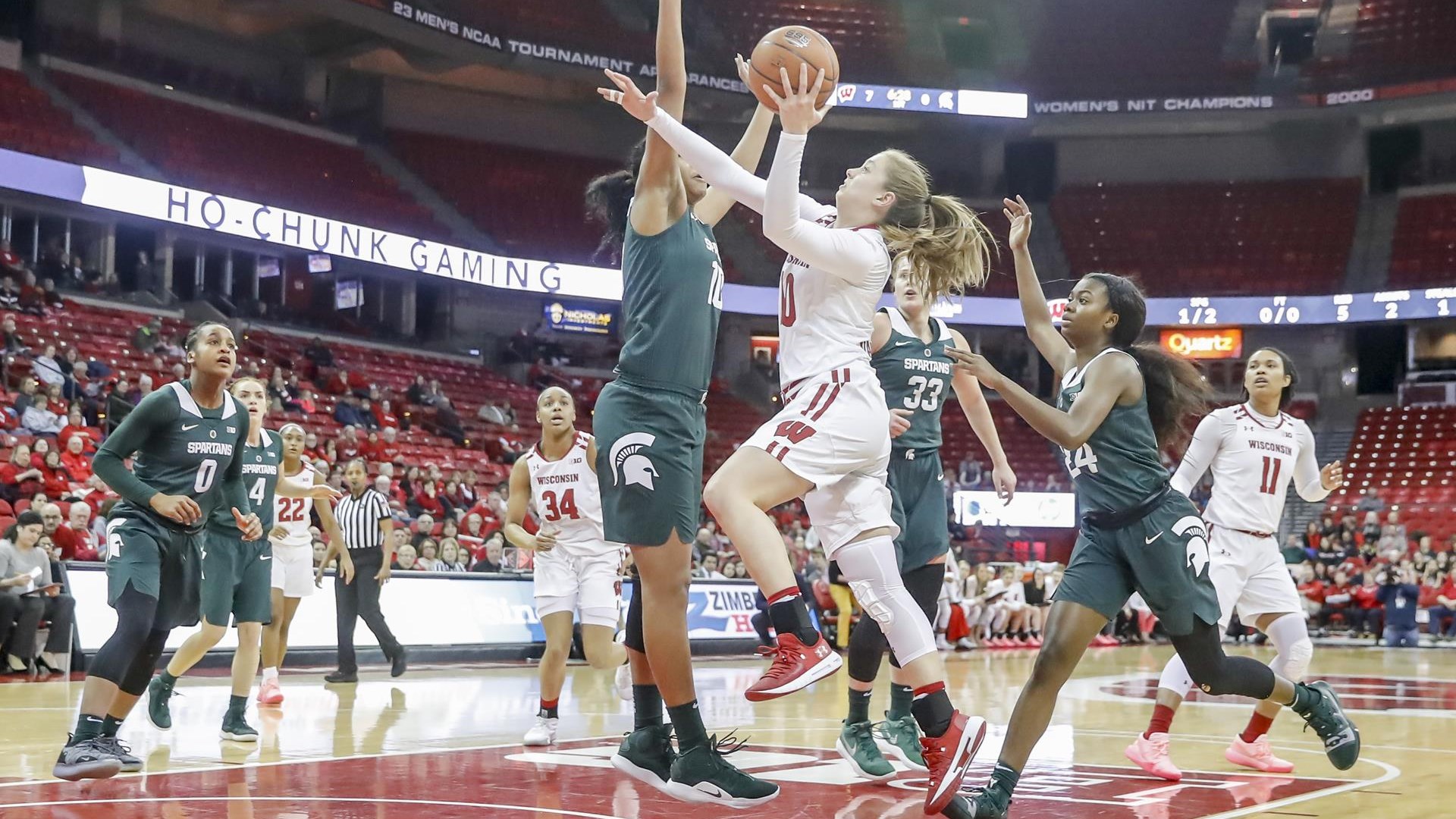 Looking back on her basketball career, there have been a number of moments that I cherish. Winning nationals with Team Ontario in 2013, earning two OFSAA silver medals and winning a gold medal for Tri-County in the JUEL championships.

All of these amazing experiences have impacted me, but the moment that I am most proud to be a part of is winning a bronze medal at the FIBA World Championships in Italy in 2017 with Team Canada. This moment of standing alongside my teammates after the game with medals around our necks will be a moment that I will continue to relive and look back upon.

For me, it encompasses all of the hard work and dedication that I have for the game of basketball. Playing for your country is already a tremendous honour, and winning a bronze medal and being a part of a historic moment is unbelievable. It is moments like this one, where I am beyond happy, and am standing on the podium with my teammates that demonstrate all of the hard work, training and hours in the gym have allowed me to be where I am today.
Those moments did not come without challenges. Kendra acknowledges that injuries, getting cut from teams and physical demands of the sport have been challenges that have pushed her to grow as an athlete.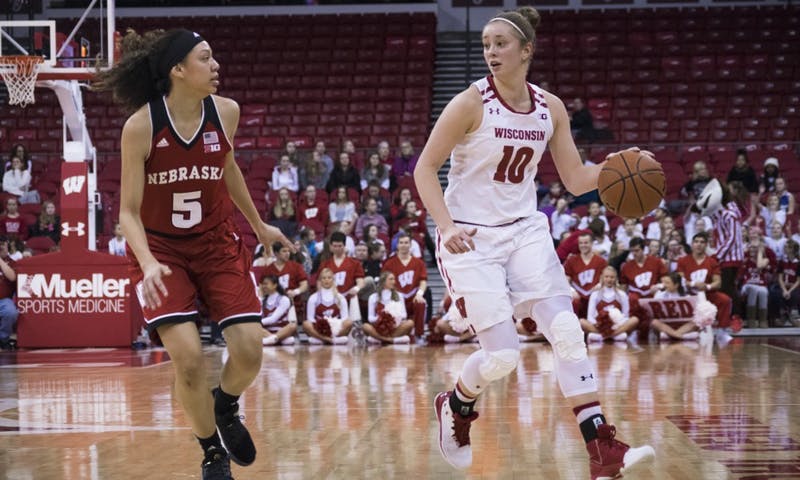 However, the greatest challenge that I have faced and often times still struggle with is learning how to find a balance within my life. This challenge is one that pushes me not only to grow as an athlete but as a student and as a person. As a student-athlete, my time is limited within each day, split between classes, practice, lift, film sessions, meals, group projects, travelling, shooting, homework etc. This continual cycle of obligations is forever pushing me onto the next task or meeting, and often times I forget to live in the present. Understanding how to find a balance within every aspect of your life is difficult, but I have learned it is important for your health.
For those who aspire to be a student-athlete at a post-secondary level, Kendra encourages them to do their research. 
There are amazing opportunities today for playing college sports, and it is important that student-athletes can find the right school for them. Everyone may have different ideas of what they want within their college experience, and it is important to explore your options.
The Tri-County Thunder family is so proud of Kendra's impact, success and all-encompassing story. We look forward to cheering her on as she completes her double majoring in Marketing & Operations and Technology Management, with a certificate in Supply Chain Management and finds a fulfilling career in business.