This article is brought to you by Allan Bush at CIBC Wood Gundy Waterloo
Tri-County Thunder alumni, Candice Wright, completed her basketball career at the University of Vermont this spring while obtaining her bachelor's degree in Physical Education with a minor in Special Education and Coaching.
When asked to reflect on her experience as a UVM student-athlete, Candice will be the first to admit that it came with highs and lows. Not only did she put extensive pressure on herself to earn a starting spot, but she also navigated the dynamics of 3 head coaching transitions and the rotating door of assistant coaches and athletic trainers. In spite of those challenges, Candice was able to break UVM records such as the most career blocks and single season blocks.
UVM Record Holder: Most Blocks – Career (192)
UVM Record Holder: Most Blocks – Season (51)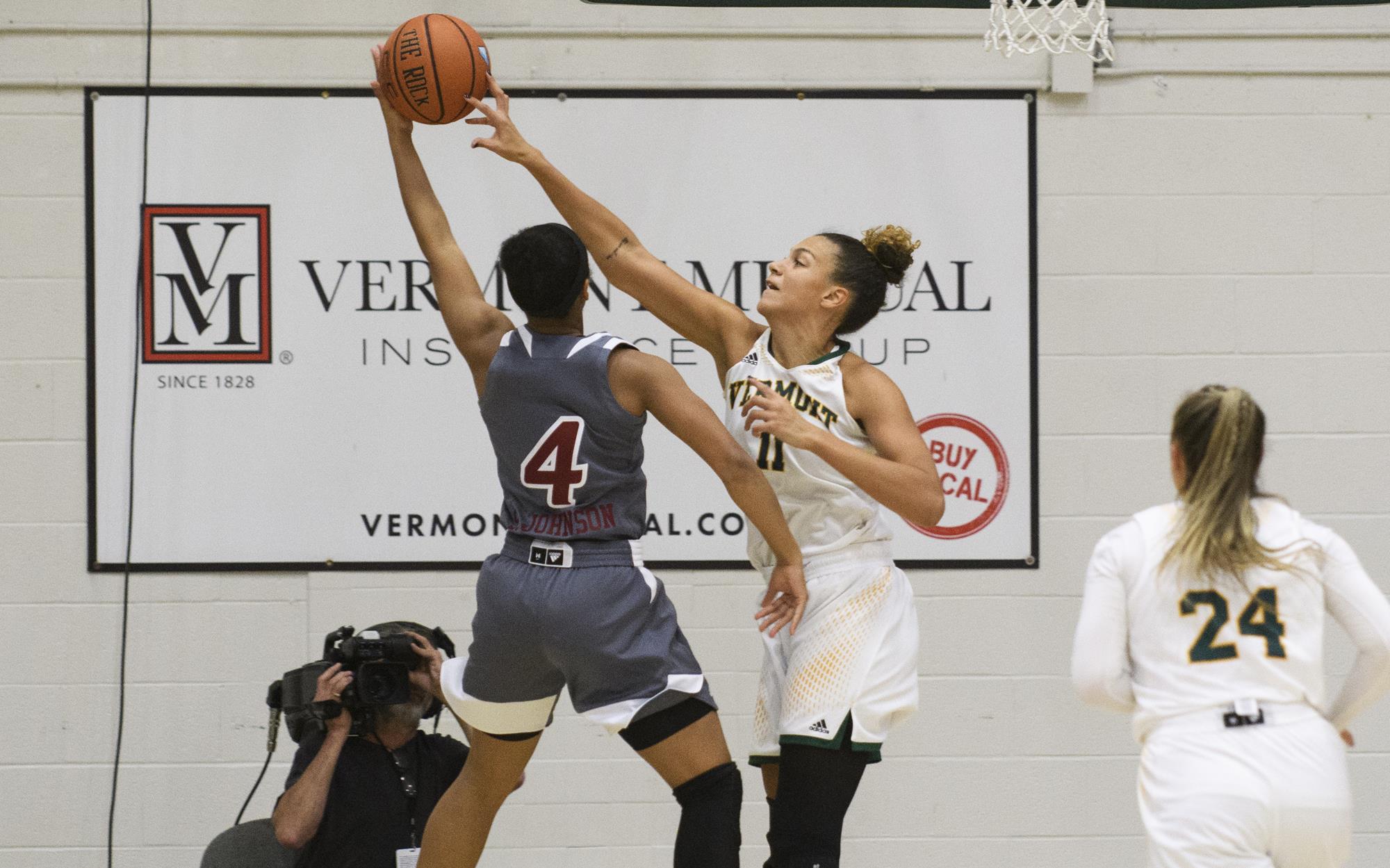 Alongside her athletic success, Candice was able to find time on bus rides, between classes or on off days to invest in her education and social aspirations. Four years later, she's walking away with "lifelong friendships" and an appreciation for the importance of hard work and perseverance.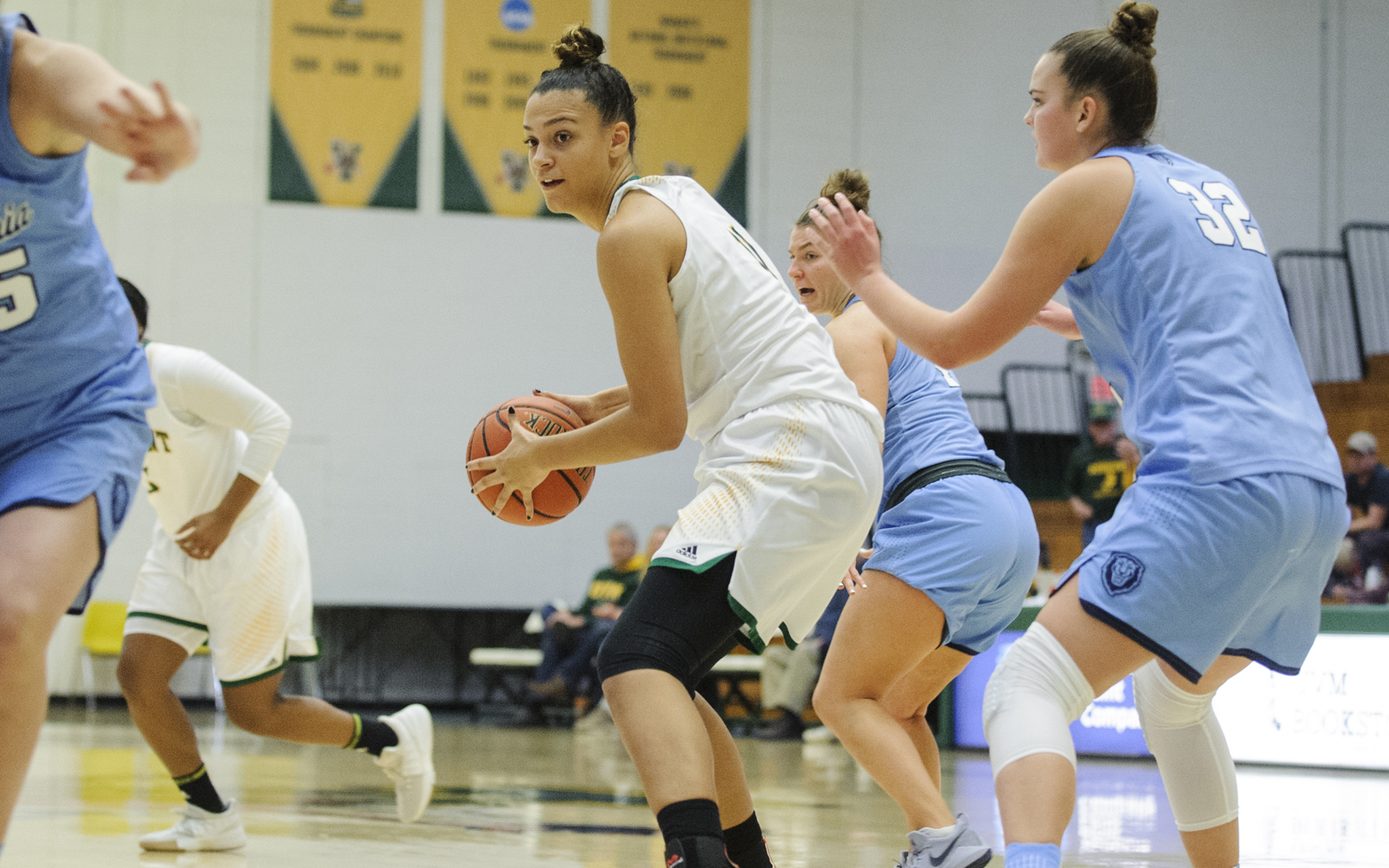 For those aspiring college-bound female athletes, Candice shared that,
During college there will be a lot of ups and downs. My main piece of advice in dealing with the lows is to find healthy ways to work through the tough times. Whether it's taking to a psychologist, opening up to friends, [or] doing things that make you happy.
Eventually, Candice plans to teach but will continue to enjoy basketball in her life as both a player and a coach. On behalf of former coach Allan Bush at CIBC Waterloo, the Tri-County Thunder basketball program is very proud of Candice's post secondary accomplishments and look forward to seeing her continue to thrive in her next chapter.